INTER-GOVERNMENTAL ORGANIZATION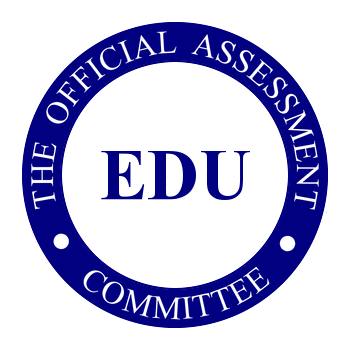 H.E Irving Levance secures assistance from Gender Issues Specialists from Pakistan
The Secretary-General has met with a Delegation of Gender Issues Specialists from Pakistan, both leading academics and experts in their field, and secured their incorporation into the EDU Assessment Committee.
​
They bring with them valuable experience and insight into the difficulties of ensuring increased Gender Equality in Education (a key EDU objective for 2013) both in Pakistan and neighbouring countries.
​
Muhammad Ibrar is a Lecturer at the Institute of Social Work, Sociology & Gender Studies, University of Peshawar. He has many years of experience promoting educational access having previously served as a Programme Officer (M&E) at Paiman Alumni Trust, a Consultant with the Sustainable Development Policy Institute in Islamabad, a Social Organizer for the Participatory Environmental Development Programme and as a Supervisor for the research study on "Combat against Child Labor" conducted in Peshawar.
He holds a B.A. and an M.A. from the Government Degree College, Takht Bhai.
​
​
His esteemed colleague is Ms. Raazia Hassan Naqvi who is a Lecturer at University of the Punjab in Lahore where she teaches "Social Action" and "Sociology of Culture and Social Institutions". Ms. Naqvi holds a Post Graduate Diploma in Human Resource Management from the Institute of Administrative Sciences, University of the Punjab, a Master of Arts in Social Work from the University of the Punjab and a Bachelor of Arts from Kinnaird College for Women, Lahore.
​
She has valuable experience with both national and international NGOs operating in Pakistan and Afghanistan as well as Assistant Director (Publication & Public Relations) with the Ministry of Social Welfare, Women Development and Bait ul Mal, Government of Punjab, Lahore.
​
The Secretary-General watched the Delegation's presentations with great interest and was impressed with the two experts and their knowledge and cultural insights.
​
He was kindly presented with generous gifts of a traditional Peshawari Cap and a pair of traditional Pujabi purses, both hand-made by local artisans and which are now displayed prominently in his office.